So where to start? I think that the task ahead is actually pretty huge. To produce a video, album artwork and merch for Khaidian.
Billie's doing a great job coming up with designs for the Khaidian albums and possible merch ideas. We've both decided that 1900's medical illustrations mixed with the 'Khaidian roots' logo would actually be the best feel. That way it ties in with her style and the concepts of the band's imagery.
Primarily looking at the video side of the project, I'm looking at producing imagery similar to Ganesh Rao's Empyrean using his sense of framing and surrealism. But with a 2d medical look. 
Of course there are other elements we've both latched onto, such as La Planete Sauvage, the 1973 film by Rene Laloux inspired by Roland Topor's paintings, and Floria Sigismondi's Videos.
Plot will centre around a journey of sorts. To tie into the Victorian feel I want to use a character of a similar dress to Penny Dreadful's Eva Green. Something that is Victorian in feel but is possibly closer to an interpretation rather than being totally accurate.
Setting wise we're looking at some form of abandoned wasteland. something incredibly desolate and alien. Billie has been scouting Quarries and I've asked Paul, Khaidian's drummer, to scout around his area (Oxford) as he tends to bike ride a fair amount. I should be getting some photos back soon.
Overall there should be a sense of abandonment, change and a journey. Currently we're attempting to do some tests to see if we should be using realistic CG or Billie's illustrated work as elements within the actual world. Some tests soon!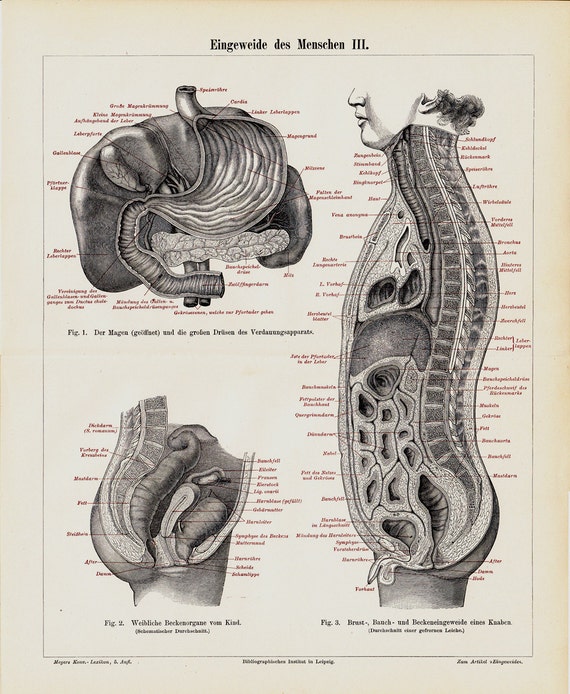 Khaidian's EPK biography